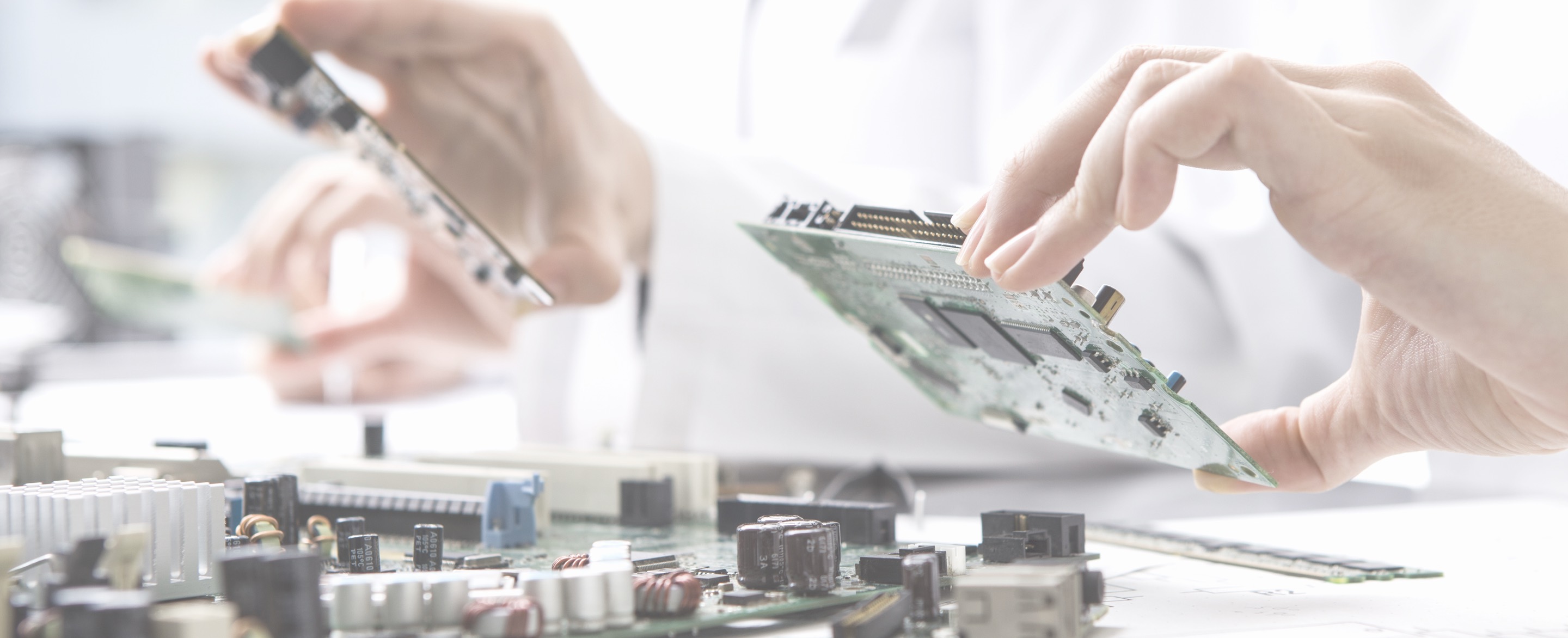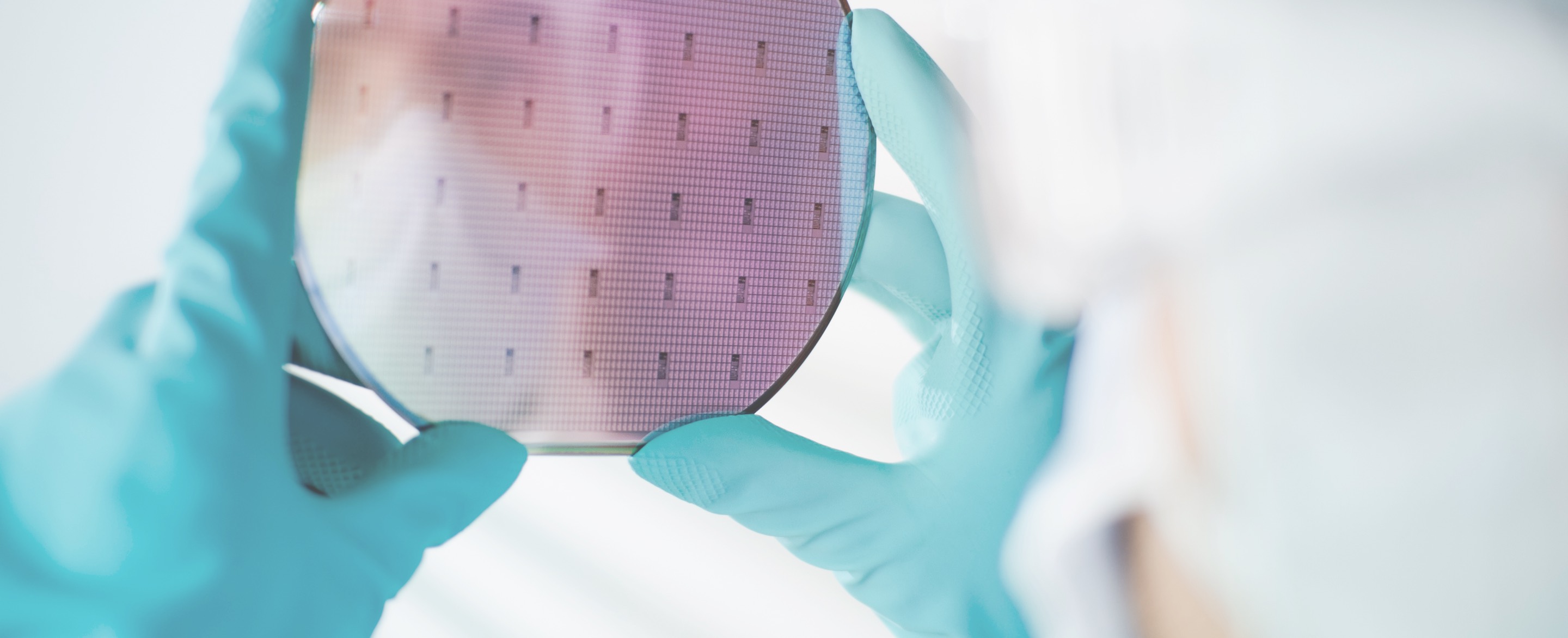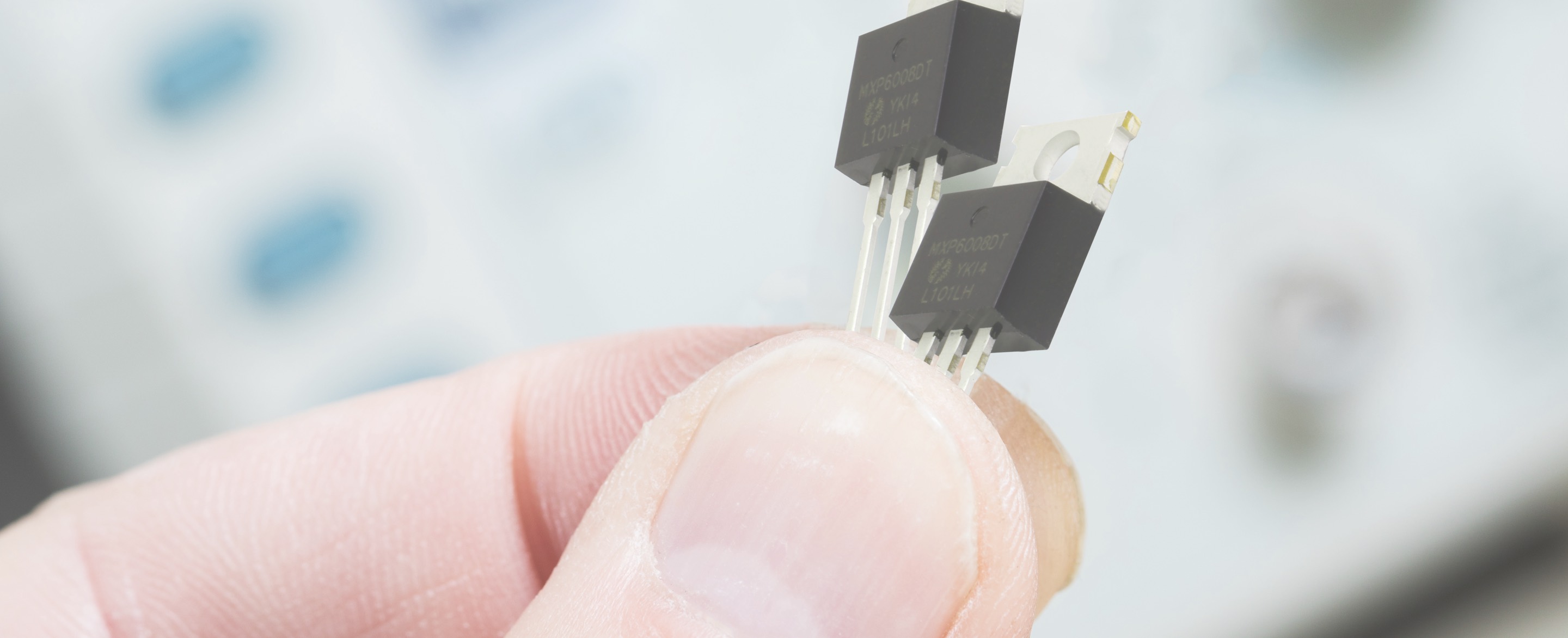 Maximum Efficiency. Innovative Power.
MaxPower's proprietary, leading-edge technologies provide best-in-class efficiency, performance, and cost-effective power semiconductor products.
Powering Smarter Management Solutions
MaxPower Semiconductor delivers higher-performing, cost-effective power MOSFET solutions by combining its innovative technology, extensive design expertise, and applications knowledge.
MaxPower's power semiconductor technologies provide leading-edge reductions in power loss and increased efficiency.
MaxPower enables extensive cost savings for all stakeholders by using proprietary technology, while fabricated with low-cost processes.
MaxPower provides industry leading products giving our customers the ability to truly optimize their applications and end-products.
MaxPower with its extensive and constantly growing IP portfolio, can deliver custom solutions that meet your specific application needs.
Providing Innovative Solutions for Modern Applications
MaxPower's extensive product portfolio supports the applications and products of tomorrow.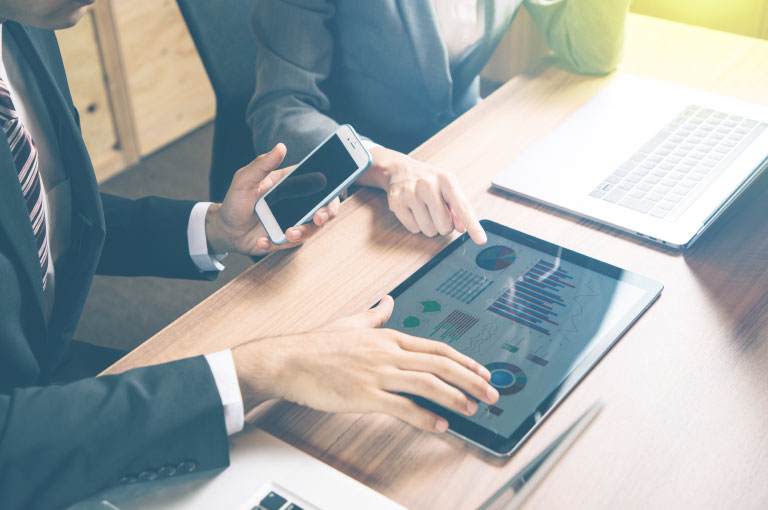 Consumer Electronics
Large portfolio of best-in-class power semiconductors for use in high-efficiency power conversion and switching circuits.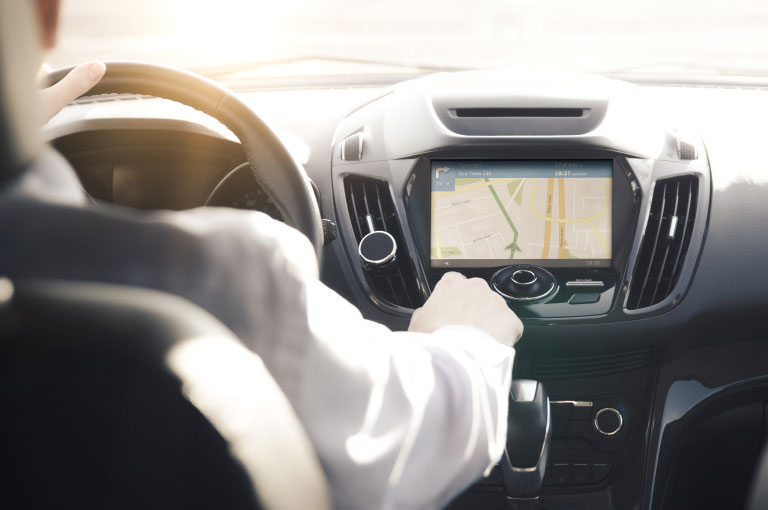 Automotive
Qualified for the rugged demands for pioneering the automotive electronics industry.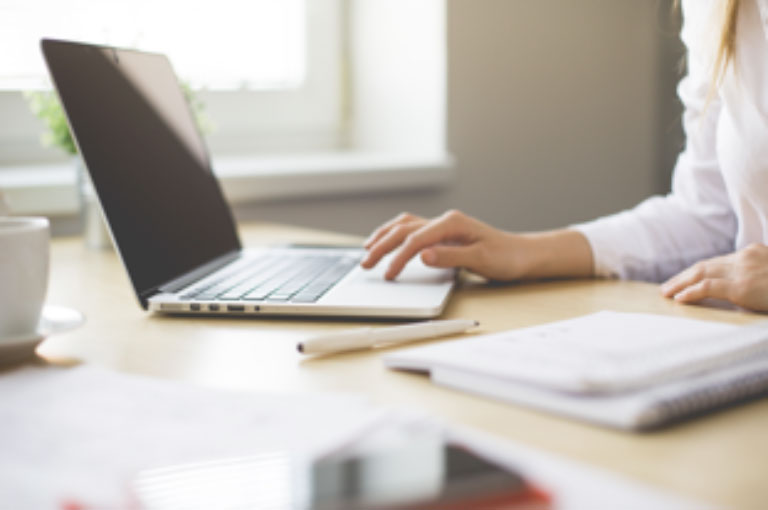 Computing
Providing technologically advanced products, suited for the demands and form factors of tomorrow.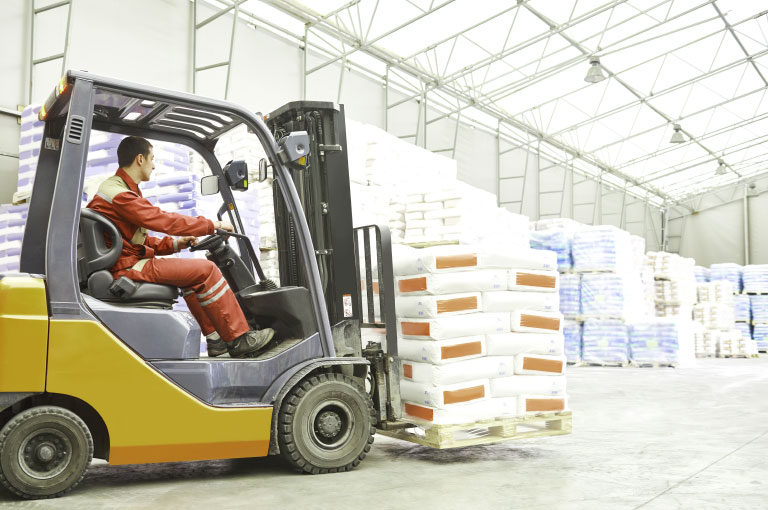 Industrial/ Commercial
High quality, power semiconductor products designed with the robustness required for industrial applications.
MaxPower strongly believes that innovation and quality are fundamental to our mission and that:
Our customers' needs are a priority. We work closely with our customers to understand their needs in order to deliver Tier-1 products and technology with an excellent customer experience.
We are dedicated to providing reliable, safe, and industry compliant products and technology to our customers.
Providing novel technology and products to our customers is paramount in enabling them to achieve advancements in their products.
All of our employees share the same vision and ethics that enable us to grow and continue to serve our customers.
Customer Focus and Customer Satisfaction
Leadership
Involvement of People
Process Approach
A Systematic Approach to Management
Continual Improvement
Factual Approach to Decision Making
Mutually Beneficial Supplier Relationship
Become More Cost Effective
Increased Credibility and Competitiveness
Lower Costs and Shorter Cycle Times Through Effective Use of Resources
Enhanced Customer Satisfaction and Improved Customer Loyalty Leading to Repeat Business
Increase Revenue and Market Share Obtained Through Flexible and Fast Responses to to Market Opportunities
Integration and Alignment of Internal Processes Which Will Lead to Increased Productivity and Results
Consistency in the Delivery of Your Product or Service
Improved Communication, Planning and Administration Processes